Customized Medications for Pets
Veterinary Diabetes Treatment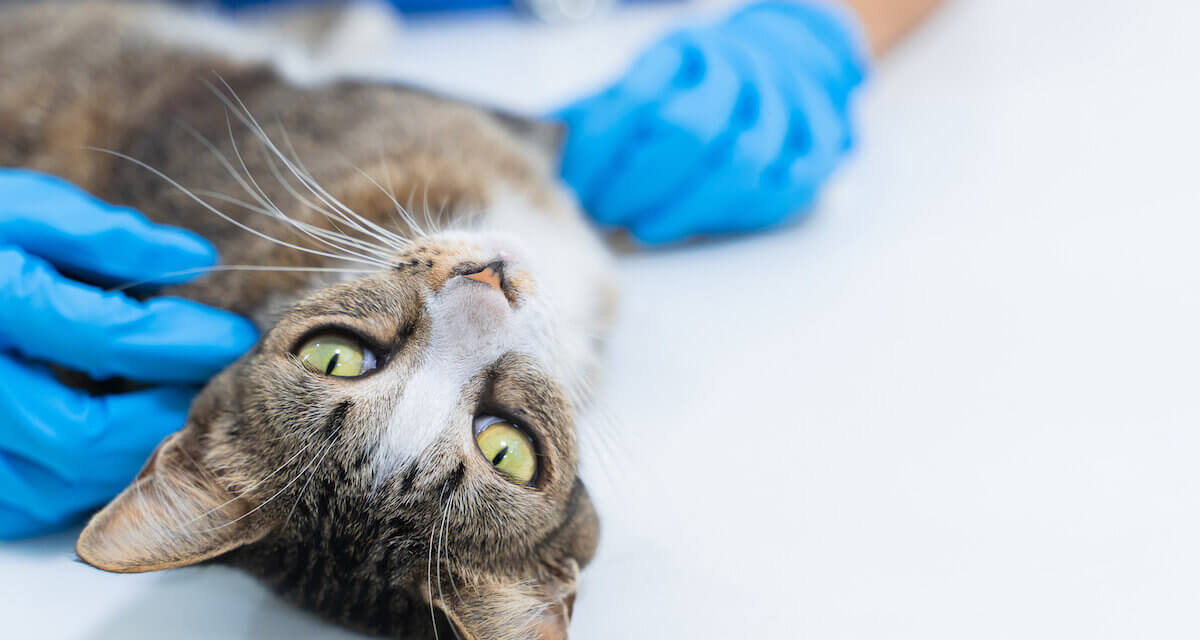 Customized Animal Care Made Easy
As a pet owner, we understand what it's like to worry about your animal — especially when they require specialized care for a health condition such as diabetes. And because each animal has vastly different needs, we know that customized solutions are necessary to not only address your pet's unique needs but to provide them relief.
Caring for an animal with special health needs doesn't have to be a hassle though. SaveWay is here to help you get the customized treatment plan you need based on your animal's weight, medical condition, temperament and more.
When you work with SaveWay for customized medical solutions, you receive: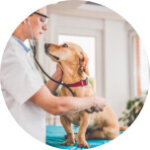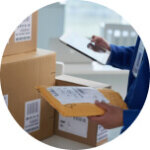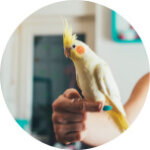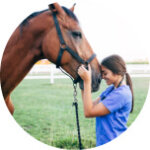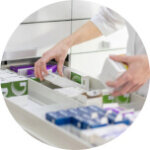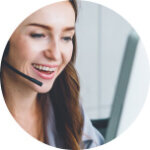 Most Common Veterinary Diabetes Conditions
Diabetes mellitus, or diabetes, is a chronic disease that occurs when an animal is unable to produce enough insulin and/or use it properly. Insulin is the hormone that breaks down sugar glucose; without it, sugar accumulates in the blood and spills into the urine, resulting in serious health conditions.
Diabetes in animals can occur in two forms: insulin-deficiency diabetes and insulin-resistance diabetes:
Insulin-Deficiency Diabetes

This is the most common type of diabetes and occurs when the animal's body is not producing enough insulin. In this case, the pancreas is damaged or not functioning properly, causing animals with insulin-deficiency diabetes to need daily shots to compensate for their missing insulin.
---
Insulin-Resistance Diabetes

This form of diabetes occurs when the animal's body is producing some insulin but not utilizing it normally. Essentially, with insulin-resistance diabetes, the glucose (sugar) is not being removed from the blood. This type of diabetes is typically treated with daily shots of insulin to replace it as well.
---
SaveWay's Veterinary Diabetes Treatments
The good news is that diabetes mellitus is manageable with the proper treatment plan. Explore our veterinary diabetes medical treatment options now:
Diabetes Mellitus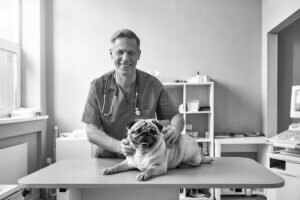 Glargine
This insulin is a long-acting treatment that is used to help regulate blood sugar.
Administration Options
---
Humulin
This insulin normalizes the glucose level in the blood and is an intermediate-acting insulin. This means it lasts longer than regular, unmodified insulin but not as long as other long-acting insulins.
Administration Options
---
Prozinc
Protamine zinc recombinant human insulin was developed specifically for veterinary medicine and reduces hyperglycemia and hyperglycemia-associated clinical signs in animals with diabetes.
Administration Options
---
Vetsulin
This intermediate-acting insulin reduces hyperglycemia and hyperglycemia-associated clinical signs in animals.
Administration Options
---
Glipizide
This medication is used to assist the pancreas in releasing insulin more effectively.
Administration Options
Liquid

•

Tablets

•

Treats

•

Topicals

•
---
Frequently Asked Questions
What is compounding and why is it beneficial over medication that's commercially available?

Commercially available medications are often limited in the dosages, flavors and forms offered. That can be a problem for animals that get anxious when having to get an injection, that gag or vomit up pills or that lick up their topical medication in seconds.

That's why caretakers need options. Veterinary compounding is the process of combining, mixing or altering ingredients to create a custom medication that's tailored to meet the needs of an individual animal. Whether an animal requires a specific dosage, form (oral, topical, injectable, etc.) or ingredient that isn't commercially available, compounding is a way to help ensure treatment can be administered easily and effectively every time.

What animals do you serve?

Our animal patient population includes:

Aquarium animals
Birds
Cats
Dogs
Exotics
Ferrets
Guinea pigs
Horses
Rabbits
Rodents
Snakes
Zoo animals

As a veterinarian, how can SaveWay help my practice better serve our patients' pets?

When you work with SaveWay, you're able to offer your patients customized options for administering medications that they often can't easily get elsewhere. Whether they prefer pills, liquid or something different, we've got you covered.

How many different dosage forms does SaveWay offer and what are they?

We offer 11 dosage forms, they include:

Liquids
Capsules
Mini tablets
Tablets
Treats
Transdermal gels
Suppositories
Topicals
Injectables
Ophthalmics
Otic Solutions

Can SaveWay ship directly to a pet owner's home?

Yes! We ship within 24 – 48 hours from the time a prescription is received. Plus, we offer auto-refills, so pet owners never have to worry about running out of their pets' medication.

Why should I work with SaveWay over other pharmacies?

Veterinary compounding gives you the necessary tools to provide pets with what they need for better long-term health. SaveWay is the only 503A compounding pharmacy in Delaware that prepares compounded sterile preparations, and we are licensed in multiple states. We consistently go the extra mile to maintain our Sterile Certification and our high standards have helped us be able to provide unique care for many types of animals for the past 20+ years and counting.

How can I get started with SaveWay?

If you're a veterinary practice, you can get started with SaveWay Compounding Pharmacy by contacting us for more information.

If you're a pet owner, you or your veterinarian can request a consultation and we'll work with you both to identify which compounded medication might be right for your animal.
Testimonials
Contact Us
When you need highly customized veterinary medications — especially for diabetes mellitus issues — let SaveWay be your go-to resource. Get started by contacting us today.
"*" indicates required fields