Compounding Solutions for
Men's Health

Reclaim your confidence!
Low libido, erectile dysfunction, fatigue, depression … there could be a number of culprits, and low testosterone is right at the top.
As we age, our bodies undergo many natural changes but that doesn't mean we can't look and feel our best. Often times, age is blamed for many easily manageable medical issues like Low Testosterone or lack of energy. Low Testosterone in particular, affects almost 40% of men aged 45 and over. Many of whom, may not be aware that they have a manageable hormone imbalance. SaveWay can help you optimize your health by analyzing your lab results, in conjunction with your health care professional, by customizing prescriptions or supplements specifically for you.
If you are just getting started, SaveWay can help you become your own healthcare advocate. Take the first step in your journey by completing this short form. Once we receive your form, a hormone specialist will review and connect with you to start your pathway to optimal health.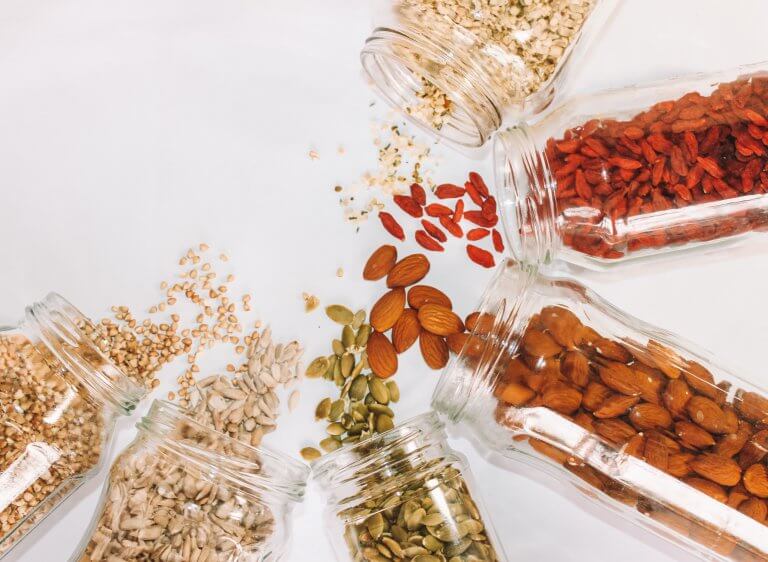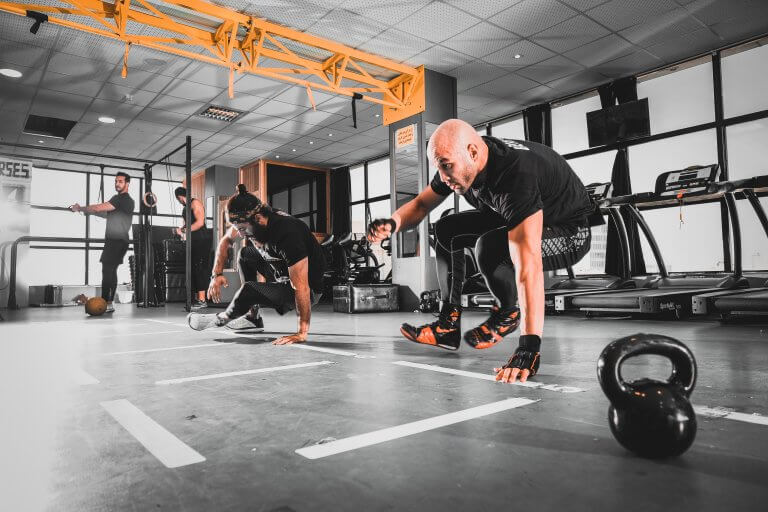 Want your vitality back? Let's do it!
Fortunately, if low T is found to be the culprit, your symptoms can be reduced or even eliminated. The absolute best way to accomplish this is with customized BioIdentical Hormone Replacement Therapy (BHRT). Each patient is unique, as is his response to the various dosage forms available. If you've tried injections without a positive outcome, you might benefit from using topical transdermal cream.
Take the next step today with SaveWay and fill out this short form.
Questions? Read on.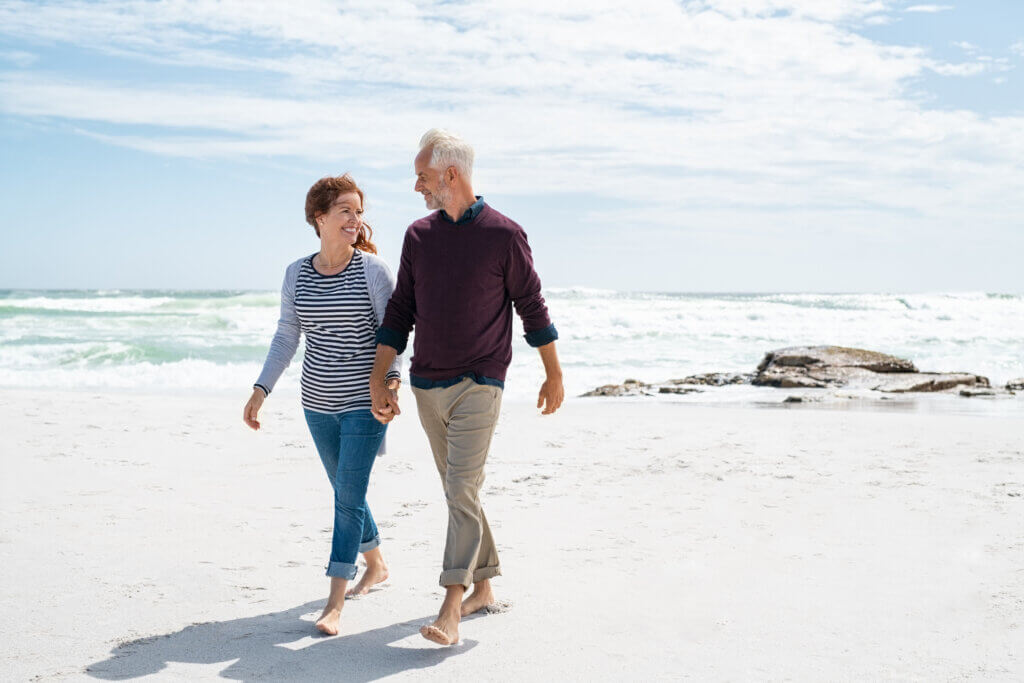 Frequently Asked Questions
Customized Hormone Replacement Therapy
How do I know if low testosterone is my problem?

Testosterone deficiency creates a number of symptoms, some of which are:

low sex drive
difficulty with erections
fatigue
thinning hair
loss of muscle mass and weight gain
depression
low semen volume
lower bone mass, especially in older men

Are there side effects to HRT?

That all depends on who you listen to. Physicians who have chosen to specialize in HRT state that professionally administered HRT has limited, short-lived side effects. In their experience, these are due to your body being so familiar with your low hormones that it needs to adjust to the new, healthier levels. They also report that many men experience almost immediate improvements that continue over time.

Other physicians, however, do not endorse or administer HRT and warn of side effects ranging from very mild to potentially severe.

Why compounded HRT instead of mass-produced?

While some physicians offer standard hormone replacement based on limited lab work, many prefer a more integrated approach. This will include more detailed hormonal and other lab work and a good understanding of you.

Perhaps you've tried the standard approach and, like so many others, are wondering if getting your natural vitality back is even possible. But since your search led you here, you're in luck. We will work with you and your physician to help you reclaim that wonderful feeling of manliness.

What is compounding?

One size does not fit all! Think of the myriad of side effects that can come from dosing that's too strong or too weak, or stomach issues from medication delivered in a capsule instead of a cream, and you'll get the picture. Compounding is backed by science and experience. A compounding pharmacy formulates every medication in the dosage and form that's right for each individual patient.

Why SaveWay?

SaveWay offers both sterile and non-sterile pharmaceutical compounding. We are the only 503A compounding pharmacy in Delaware that prepares Compounded Sterile Preparations. SaveWay Compounding Pharmacy meets or exceeds the standards set in USP Chapters <795> <797> and <800> pharmaceutical compounding. We strive to ensure excellence, quality and compliance; we live by the motto that "Lives depend on a job well done" and we strive to ensure we exceed your needs.

We consistently go the extra mile to maintain our Sterile Certification, just one of the many ways we excel to serve our customers. Our dedication and high standards for 20+ years make us uniquely capable of helping you feel much, much better.

You shouldn't have to struggle with inferior medication – and with SaveWay, you won't!

How do I get started?

It's easy! Working with us is a three-way partnership: you, your healthcare professional, and SaveWay.

Do the lab work
Connect with your healthcare professional and review results (we can recommend a physician if needed)
Once your labs have been reviewed, we will work with your healthcare professional to create a compounded preparation unique to your needs. We think of it as "art meets science" and we are good at it.
Ready to reclaim your confidence?
Just fill out this short form and we'll get back to you just as soon as we possibly can. We'll have you feeling rejuvenated in no time.
Some of our other services
Special Compounding Services
From sterile compounding to Hormone Replacement Therapy and veterinary compounding, we take excellent care of you and your loved ones.
Sterile Compounding

SaveWay is proud to provide the highest quality sterile compounding for our human and veterinary patients. We are the only sterile compounding pharmacy in Delaware; offering not only a specialty product but exceptional quality.

More about Sterile Compounding

Women's Health

SaveWay formulates medication solutions that support reproductive and fertility issues, as well as, hormone replacement therapy for the various stages of menopause. Women have unique needs when it comes to hormones; we work with your healthcare provider to ensure your medication meets those needs.

More about Women's Health

Veterinary Compounding

Giving animals, large and small, medication can be a difficult task. SaveWay offers solutions to these challenges! We offer medication treats, flavored suspensions, transdermal gels, injectables, otics, ophthalmics and mini-tablets (4mm, the smallest on the market!) Along with many forms of medication, we also offer over 50 flavors, ensuring something to please every palette.

More about Veterinary Compounding